"Knowing yourself is the beginning of all wisdom"
- ARISTOTLE


Are you at a cross road? Feeling disillusioned with life? Feeling stuck in a rut? Are you busy doing but not really living?
Feeling lost or disillusioned with life, or like you're on autopilot? Are you so busy doing that you've forgotten what it is to be living? In this fast paced world it's so easy to lose site of who you are and what it means to be you.
To feel in control and fulfilled you need to have a strong sense of who you are. Research proves that having a purpose in life has multiple benefits from living longer to helping with behaviour change so exercise and eating well become easier.
Come and reconnect with yourself. Invest the time in understanding yourself and your unique youness so you can be your best self! Sign up to the Authentically You - Shared Journey programme and get all the tools to help you identify your strengths, values and passions. When you understand yourself you'll feel empowered and in control of your life and you'll direct your time and energy into things that really matter to you and make you feel great!
You'll receive two videos and corresponding worksheets per week over a period of six weeks (12 in total). Our 'Shared Journey' option provides a tailored space to workshop the various topics more deeply one-on-one with an hour-long coaching call with certified wellness coach Sarah Nash who will help guide you through the process, and navigate any challenges and celebrate the breakthroughs.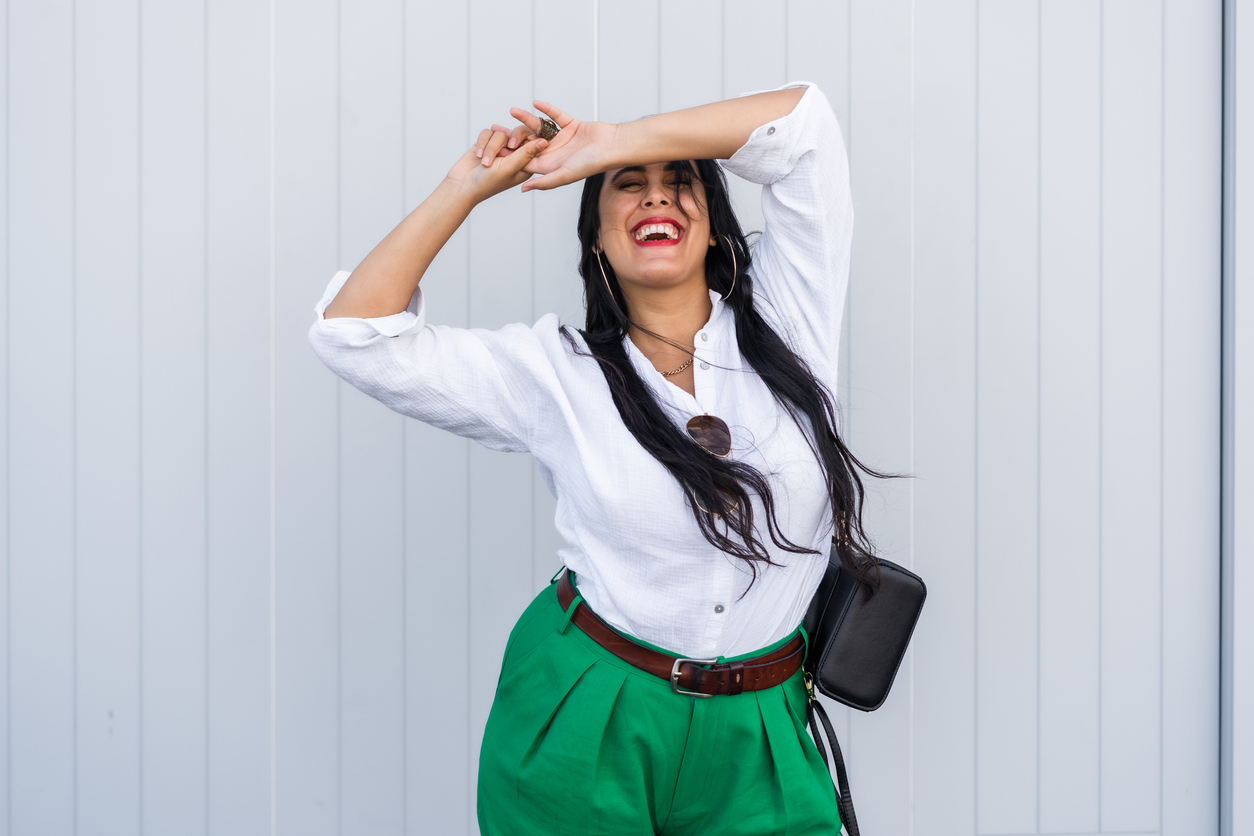 The me spot 'Authentically You' programme will provide you with all the foundation tools you need to really see and celebrate who you are.

When you are truly self aware everything becomes clearer. You'll be more decisive, confident and in control of your life with a clear direction of where you want to go.


The Authentically You programme will empower you to live by your values, play to your strengths which will help fuel your passion and live your true purpose.

How it Works

the me spot™ 'Authentically You' programme is run over six weeks.
At the beginning of each week you'll receive a key learning video, which will cover the focus for that week along with a worksheet that outlines the actions.

Midweek you'll receive a shorter follow-up video that supports you to complete the week's activities.


We have two options:
1 /  Solo but Supported
Our 'Solo but Supported' programme suits women who prefer to do things on their own and feel they just need to refresh their relationship with themselves.
You'll receive two videos and corresponding worksheets per week over a period of six weeks (12 in total).
You will also have two 30-minute check in calls with Sarah, one at the end of week two and the other at the beginning of week six. These support calls provide an opportunity to chat through the process or any areas you may be finding more challenging.
2 /  Shared Journey    
Our 'Shared Journey' provides a tailored space to workshop the various topics more deeply one-on-one.
You'll receive two videos and corresponding worksheets per week over a period of six weeks (12 in total), and you'll have the added benefit of a weekly hour-long coaching call with Sarah who will guide you through the process, navigating challenges and breakthroughs.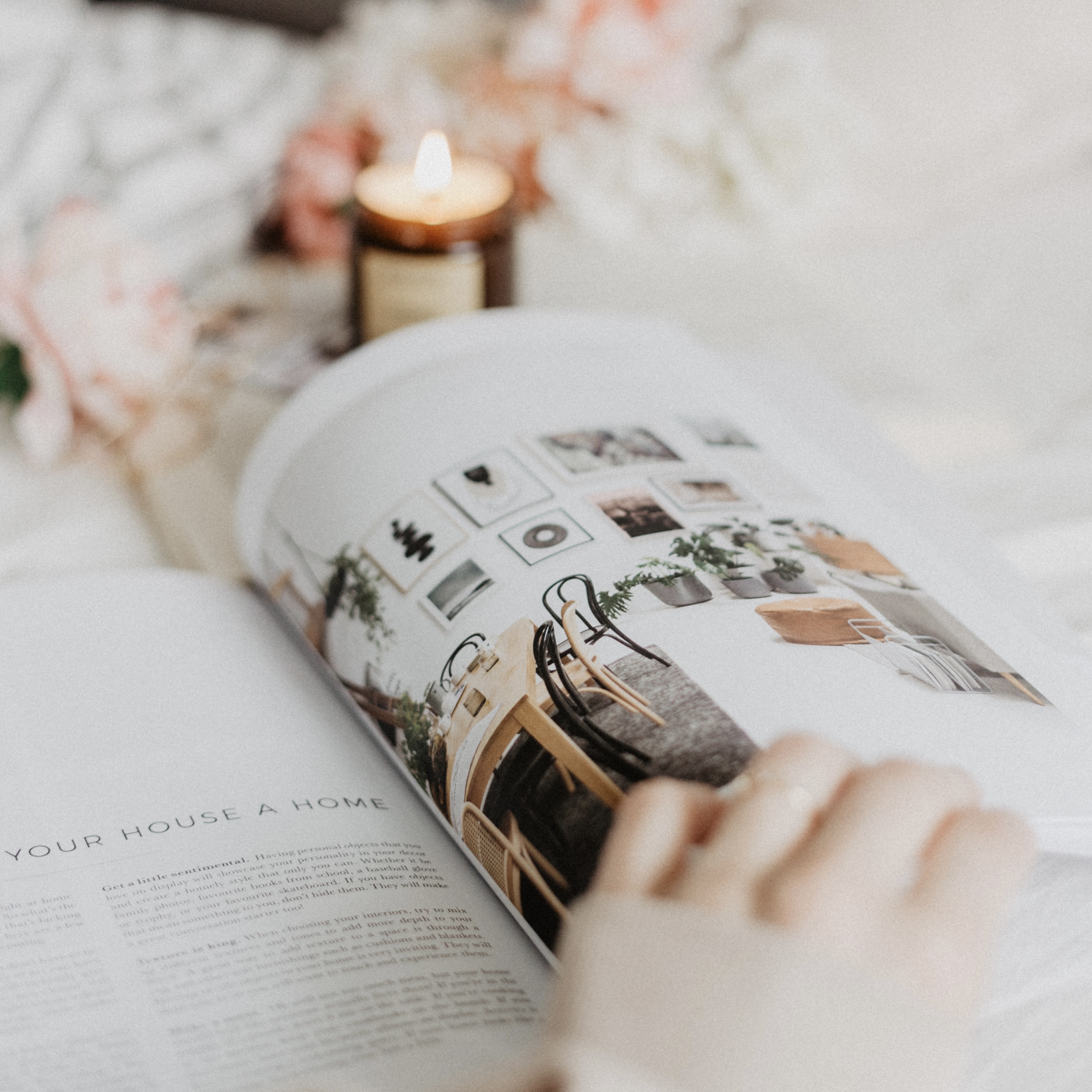 "I have just finished Sarah's program through the me spot™ and it was AMAZING! Sarah is knowledgeable, helpful and so incredibly supportive throughout the whole process. I found it to be an interesting insight into my values and strengths and it really allowed me to reflect on who I am and steer myself in a new direction. I would highly recommend it to anyone and everyone!"
Claire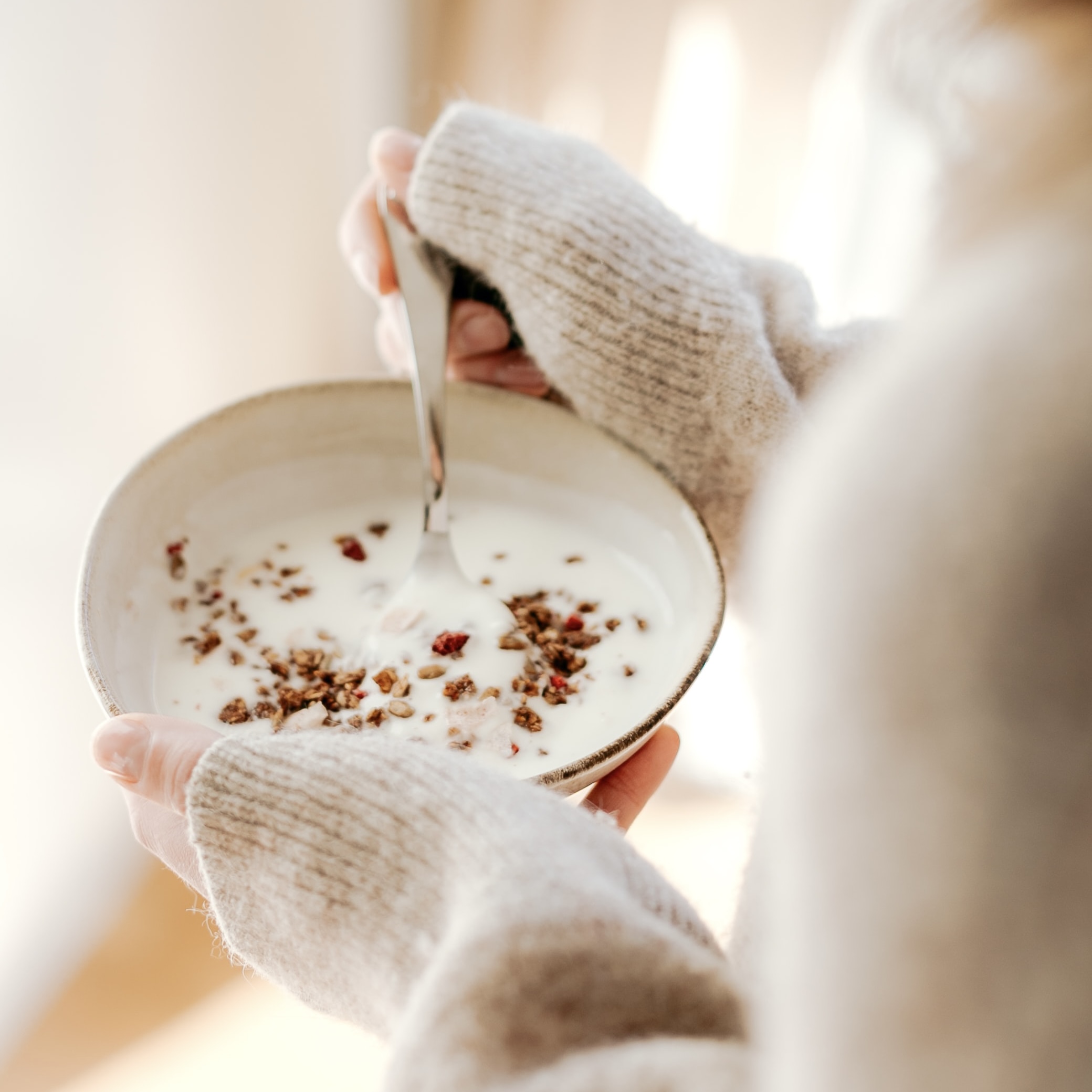 "The last month working with Sarah has been wonderful. Quite a journey & very thought provoking. When I reflect on where I was at the start of the me spot™ programme to the end I feel I have grown with some good (but personal) realisations along the way. Thank you Sarah for your guidance along this path. It is the start of a very good journey!"
Susan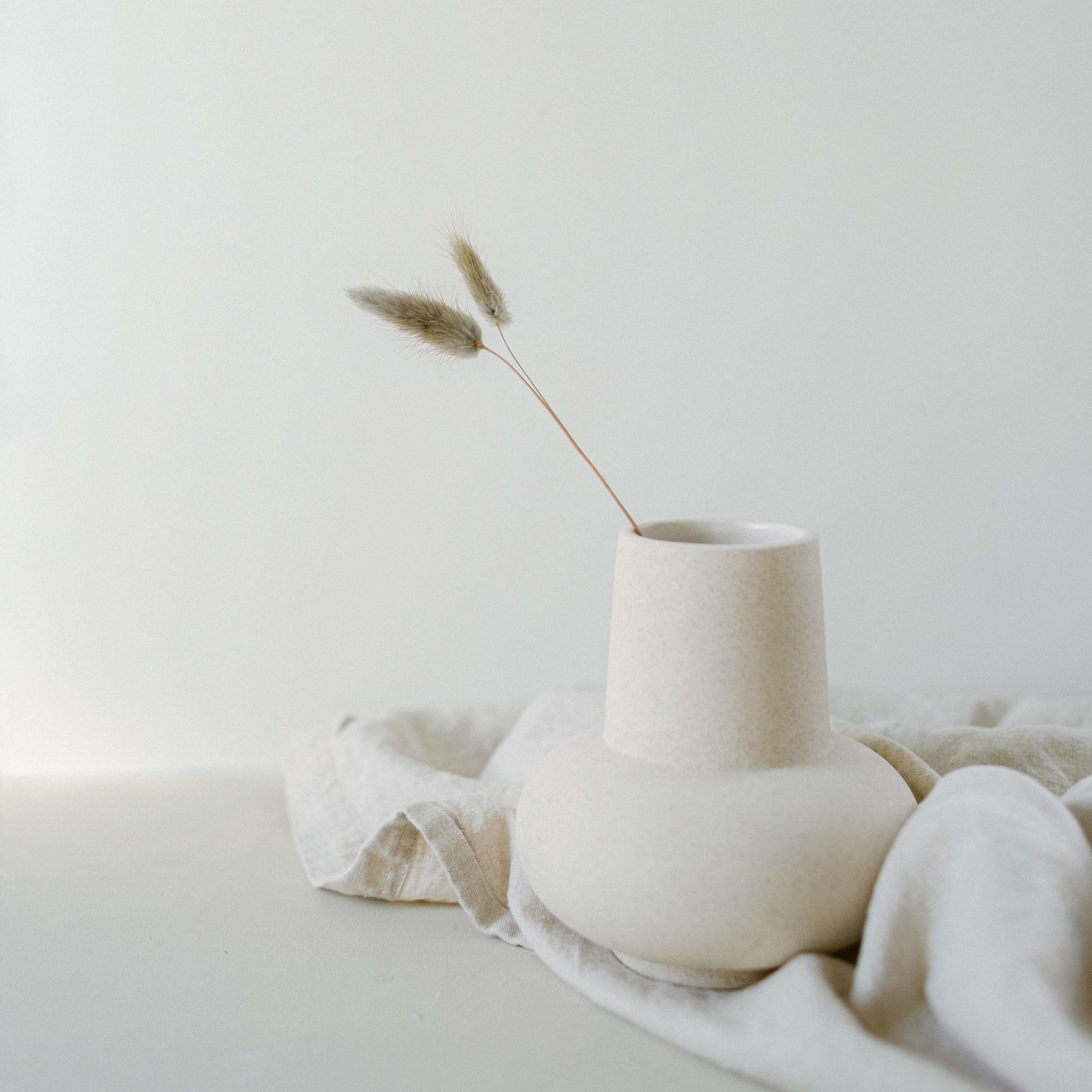 "I would highly recommend the me spot™ to anyone – you won't be disappointed! It was perfect timing when I embarked on this program and I was at a crossroads in my life and unsure of which direction to take.
"Sarah's coaching provided me with clarity on what my strengths are and how I can combine them with my passions. Sarah is approachable, inspiring and so easy to chat with."
Sharon
About the me spot™ Founder
I'm Sarah Nash and I'm a certified health and wellbeing coach with a Yale University certificate in the Science of Wellbeing, a certificate from the University of Michigan on Finding Meaning and Purpose in Life, and an Auckland University of Technology Bachelor of Communications degree.
In real life (ha ha!!) I'm a working Mum, juggling kids and their active schedules, predominately on my own as my husband is away a lot, and looking after a cute but mischievous Labrador called Beau and a pretty and delightfully bolshie cat named Coco! I'm constantly working to elevate my life balance, squeezing in exercise and prioritising catch-ups with family and friends. And I love to eat well and get lots of sleep. Some days I nail it and others it's right out of whack – but, hey, that's life!


I've always had a hunger for self-development and personal growth, right back to my teenage years when I read books and attended philosophy courses and healing workshops. Back then it was deemed a bit airy fairy or new agey and indulgent, but I was always looking at ways to learn more about myself and why I behaved as I did. On reflection, I was finding my place in the world.
A few decades later (eek!), and a tonne of 'life' experience under my belt, I was thinking about the numerous books and articles I've read, the countless podcasts I've listened to, the vast number of workshops I've participated in and seminars I've attended, all of which have culminated in a lot of information I want to share. While individually, each activity added to my understanding of myself, this rather accidentally fortuitous approach to the journey didn't need to take as long as it has.
That's when I started on my mission to consolidate everything I'd learned and create a pathway to empower women on their journey to discover themselves and nourish their sweet spot, launching     the me spot.
Combining everything I have learned over three decades, the Authentically You programme is the foundation course to help you become deeply self-aware, know who you are, and live your most fulfilled life. I believe that once you have a strong, focused sense of who you are, everything can fall into place. My aim with this foundational programme is to ensure you can see and embrace the best in yourself through understanding your whole self so you feel empowered to live your best life.

Check your inbox to confirm your subscription